New Music Friday – 10/27/2017
October 31, 2017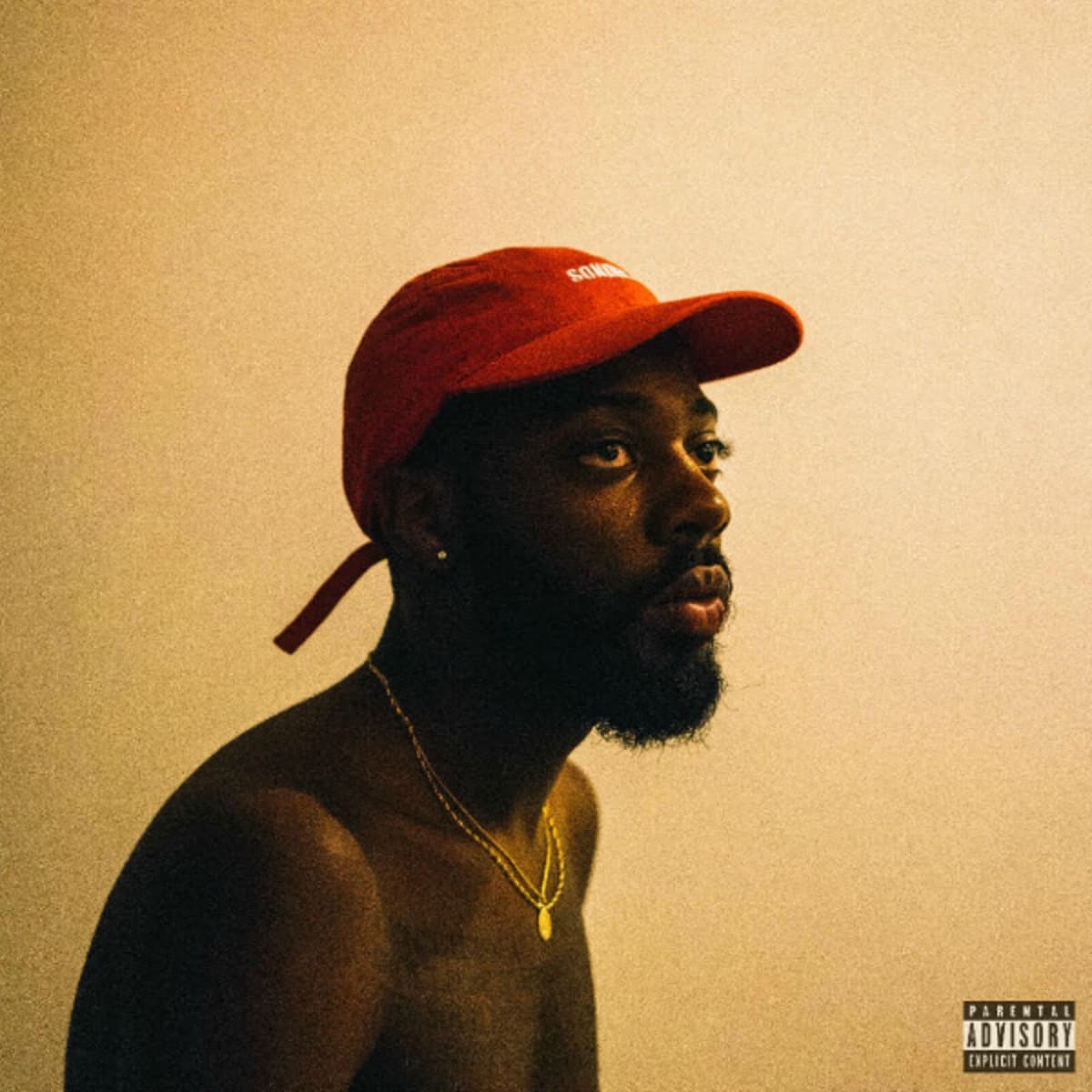 New Playlist Additions
Snoop Dogg – Make America Crip Again (hip-hop/rap) – Snoop has released approximately three projects since Doggystyle that I've been a legitimate fan of. Needless to say, I don't care about this, but I'll let it spend a couple weeks in my most prominent playlist and see if anything catches my ear.
Big K.R.I.T. – 4eva Is a Mighty Long Time (hip-hop/rap) – There was a point in time when K.R.I.T. was unquestionably one of the best up-and-coming rappers. I admittedly haven't listened to his last couple albums and that's probably because they didn't get overwhelmingly positive feedback –
but also because I was kind of in music hibernation. I will give this a dedicated listen at some point this week and I really have no idea what to expect.
Yelawolf – Trial By Fire (hip-hop/rap) – I wouldn't say Yelawolf is exactly my cup of tea – his style definitely has a southern and country twang to it – but he's plenty capable of making some good rap music. His last album Love Story had multiple songs that made my Best of 2016 playlist. Yelawolf has proven he's worthy of checking out, so I will also give this album a dedicated listen this week.
Other Notable Releases
Yo Gotti – I Still Am (hip-hop/rap)
Ty Dolla $ign – Beach House 3 (hip-hop/rap) – I maaaaaaay add this to my playlist, but I'm pretty sure this dude doesn't grab me.
Kelly Clarkson – Meaning of Life (pop)
Weezer – Pacific Daydream (alternative)
112 – Q Mike Slim Daron (r&b/soul) – I was just wondering the other day what happened to 112… I guess I could find out?
Previous October Albums
Brent Faiyaz – Sonder Son (r&b/soul) – I've listened to this album about 3.5 times now and I'm loving it. There are multiple songs on here that sound like old classics and that I'll eventually be adding to my Best of 2017 playlist. It's early, but this could possibly be my favorite R&B release of the year.
H.E.R. – H.E.R. (r&B/soul) – Can't say much about this yet because I've only listened to two songs so far.
Hustle Gang – We Want Smoke (hip-hop/rap) – Hustle Gang is a lot of T.I., some B.o.B. and a bunch of guys I've never really heard or care about. I've listened to one song so far and I doubt I'll ever give this a full listen.
Wu-Tang – The Saga Continues (hip-hop/rap) – I've listened to the first half of the album four times and the second half twice, so I'm still getting a feel for some of it. I know this much: Method Man absolutely destroys over multiple appearances. He not only sounds completely rejuvenated, but as good as he ever has – so many quotables from Meth: "Mayday! Mayday! But no charge, I'm nutty with the bars/ that's a Payday, so bruh (sober), this ain't even a bar, this is AA." The production is also a massive highlight. I stopped giving albums numbered ratings, but I can say this much: this Wu-Tang album is inching up my Very Good category and getting consideration for Top Notch, which puts it in Albums of the Year territory.
dvsn – Morning After (r&b/soul) – I learned something new this weekend: this dude's name is pronounced as "division" – I've always sounded the letters out individually. Interesting. I gave this a full listen driving back to Washington from Reno and while I found it enjoyable enough, nothing really jumped out at me like "In + Out" or "With Me" did on last year's SEPT. 5TH. I can't imagine I will give this many more dedicated listens, but it will remain in my top Playlist for a while.
Beck – True Colors (alternative) – My play count says I've listened to zero songs so far, but I know I've heard at least one. Either way, I clearly have no opinion yet. I'd really like to branch out of the hip-hop and R&B genres, but I rarely know what albums I should be listening to. Beck has been nominated for Album of the Year three times at the Grammy Awards, which seems pretty strong.
Dame D.O.L.L.A. – CONFIRMED (hip-hop/rap) – NBA star Damian Lilliard is also an accomplished emcee that goes by the name Dame D.O.L.L.A.. CONFIRMED is his second major release, following last year's The Letter O which sort of shocked me and I found to be very good. After a couple listens, I'm not liking this album as much. Compared to his first album, this one seems to be lacking in substance and I didn't notice any actual growth from Dame vocally or in his songwriting. I don't have a full grasp on the album yet, but I'm pretty confident there's a handful of songs I never need to hear again.
New Best of 2017 Playlist Additions
"Found A Way" – Dave East, Paranoia: A True Story
"If Time Is Money (Fly Navigation)" – Wu-Tang, The Saga Continues (Method Man solo)
"Memories On 47th St." – Vic Mensa, The Autobiography